With the new year quickly arriving, there are a lot of things that require your attention. It is important that you don't allow your health to fall to the wayside in favor of handling other year-end tasks at work and at home. You should have an annual physical every year, and planning ahead to schedule it at the first of the year is the best choice.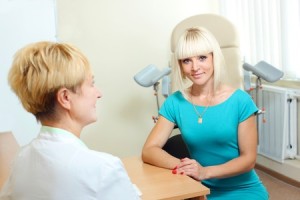 Preventative Medicine
Your annual physical is all about preventative medicine. During your physical exam, your doctor can help you identify areas of health concerns so that you can make lifestyle changes to prevent conditions or illnesses from occurring. This means less downtime, less time away from work, and fewer medical costs.
Read More