Do you have a lot of pain in your joints? Do you frequently feel stiff? Have you had some recent fractures? All of these symptoms can add up to osteoporosis, osteoarthritis, or both. Learn what these conditions are, how they differ, and how to determine if you are at risk.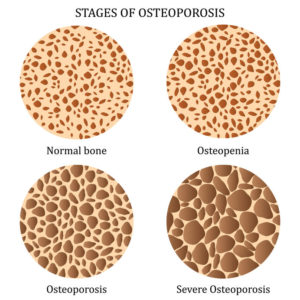 What Is Osteoporosis?
Osteoporosis is a condition that usually sets in at an older age and is typically caused by a lack of calcium in the body and the bones. Osteoporosis causes the bones in the body to become more brittle and more easily broken. This can also affect your joints because the bones of the joints can deteriorate with osteoporosis.
Read More