Learning a new web app can be a bit frustrating for some, but it really is worth the effort to use our patient portal. The new patient portal was designed to help you monitor, track, and coordinate your health. Here are just a few of the benefits and features of our patient portal.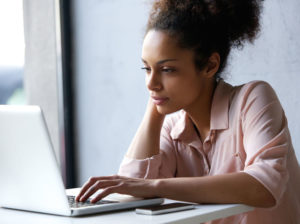 Manage your own health on your own time
The patient portal lets you see all of your scheduled appointments, your previous appointment history, and records of the reasons for a visit or the treatment administered. You can also schedule an appointment, post a question for the doctor or nurse, and request medication refills.
Read More