An internist is just one of the several types of primary care doctors that you have to choose from. Internists don't just focus on one part of the life cycle or one disease. Your internist will coordinate your care and help you find healthy solutions that will improve your health and address any conditions.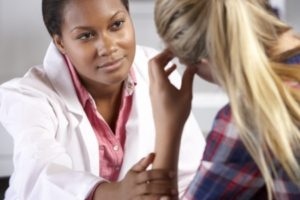 But what makes a good internal doctor?
Communication
Communication is one of the most important factors when choosing a doctor. You need a doctor who will be able to communicate your diagnosis and treatment options in a way that you can understand. If you have difficulties with science related subjects, you may need a doctor that can really break things down, and not all of them are able.
Read More